Through a growing network of clubs at high schools and colleges across America, The LD Alliance is empowering, organizing and mobilizing students with the resources, support and tools they need to develop as leaders, build community, raise awareness, engage in advocacy, and ultimately transform the experience of learning differently for generations to come. Together, we envision an education system that centers teaching and learning around the fundamental truth that not all students learn the same. We strive for a world in which schools are a place where all students are fully accepted, valued, and respected — not just by their peers, but also by themselves — and that they live free from second thoughts or worry… ready, able, and eager to apply their unique strengths to whatever they encounter.
Leadership & Community
The community provides a sense of togetherness & space for LD/ADHD students and allied peers to build a social network where their learning differences are respected. Community groups may plan events such as cookouts, movie nights, or school dances to build community.
Leadership provides young people with the opportunity to learn and grow their skills. We believe that the best change comes from young people. LD Alliance clubs are designed to provide members with the skills, resources, and support to effect positive change for the LD community. Here is your club's chance to change the world for the better for people who think and learn differently.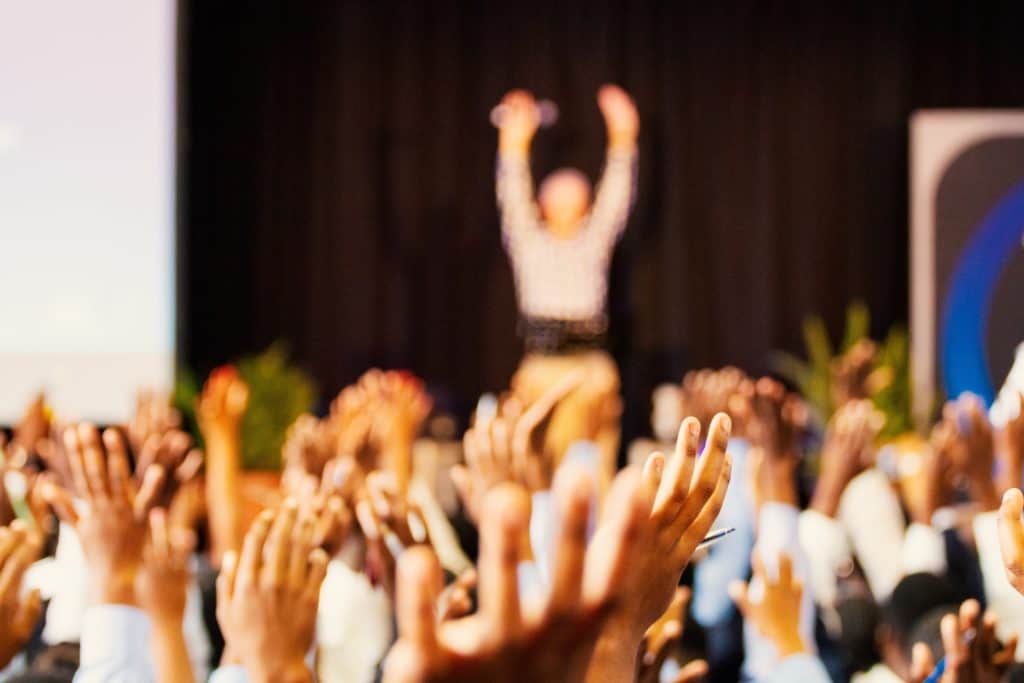 Advocacy & Awareness
Advocacy & Awareness clubs focus on educating students, teachers, parents and the community to create a safer, more equitable and more accepting world for LD/ADHD peers by changing school rules, improving local & national policies, training staff, students and community members, and helping to stop discrimination and stigma.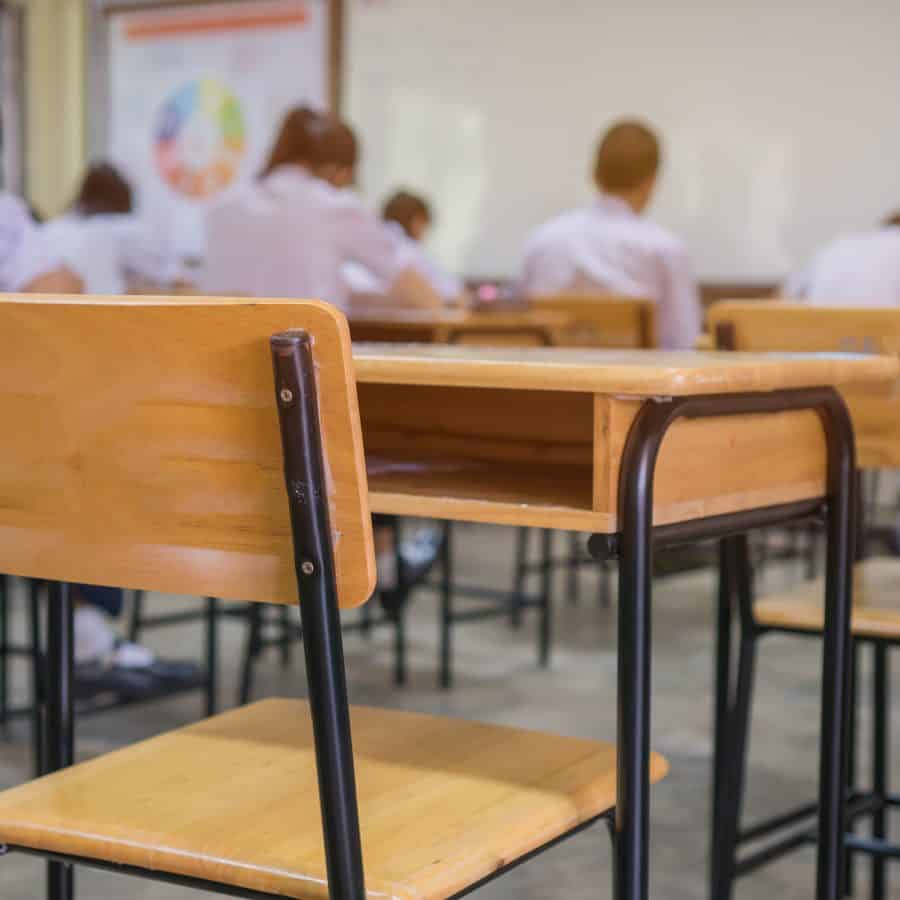 Resources & Support
Resource & Support groups provide a space for LD/ADHD students to express their frustrations, celebrate their successes, learn from one another, and create a welcoming community. Resource & Support groups can provide members with important skills they can use to find success, including the social and emotional learning skills that are linked to young people thriving academically and in life.
---